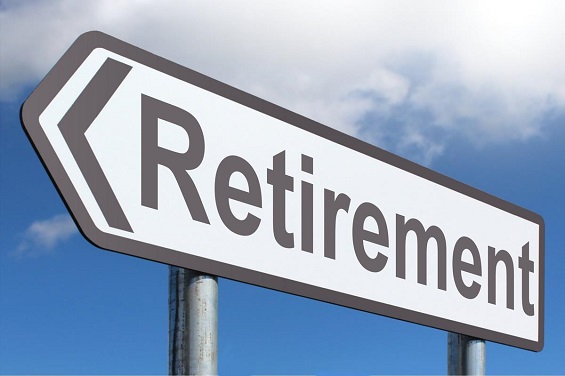 Recently we published an article that explained how accumulating one million dollars in your RRSP was not as daunting a task as one might think. That article garnered a lot of feedback, and we followed it up with another that crunched the numbers within different scenarios to assess the feasibility of saving a million dollars. However, one aspect that may have been glossed over is whether a million-dollar nest egg is actually enough.
A million dollars is less than one might think, says Matthew Ardrey, vice president at TriDelta Financial. Thanks to inflation, your million dollars will be worth closer to $500,000 of today's dollars after 36 years, at current inflation rates.
A million dollars sounds like a lot a lot money, and for frugal people, it may be enough--especially if their savings rate was very high in the years leading up to retirement, says Christine Benz, director of personal finance at Morningstar. But for people who have higher spending wants or needs, $1 million probably isn't going to be enough, she cautions.