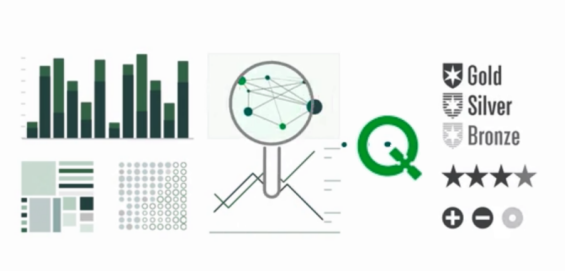 Starting this week, Canadian investors will be able to search for funds based on the Morningstar Quantitative Rating System, which uses a machine-learning model to rate funds.
Using an approach rooted in artificial intelligence, Morningstar's machine-learning model incorporates the decision-making processes of manager research analysts, their past rating decisions and the data used to support those decisions. This process generates the Quantitative Rating, which is comparable to the rating a Morningstar analyst might assign if an analyst covered the fund.
The scale for the Quantitative Rating is the same as for Analyst Ratings: Gold, Silver, Bronze, Neutral and Negative. Funds that receive the Quantitative Rating will receive ratings of Positive, Neutral or Negative for each of the five pillars—Parent, People, Performance, Price and Process. Funds will either receive a Morningstar Analyst Rating or a Quantitative Rating, but not both.