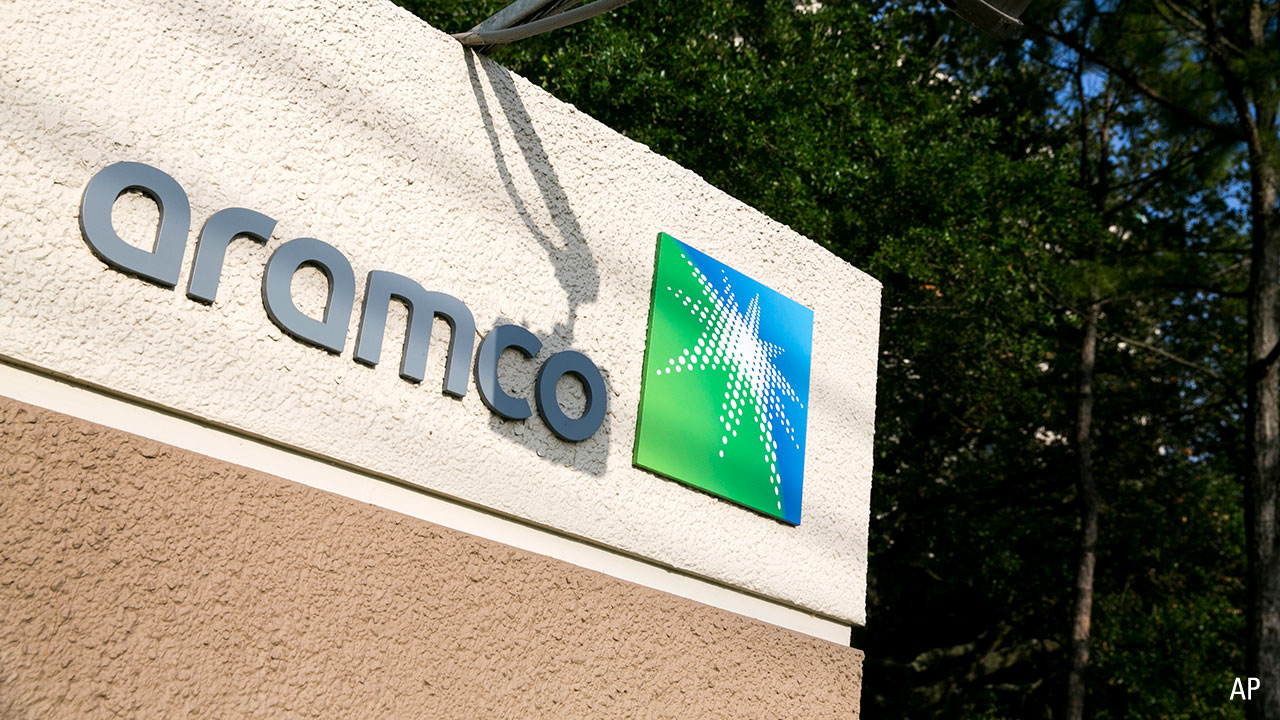 The initial public offering for Saudi Aramco (2222), Saudi Arabia's state-owned oil company, shattered the global record for an IPO, raising more than US$25 billion and valuing the company at US$1.7 trillion.
With a stock offering this significant, there is a knock-on effect for open-end index funds and exchange-traded funds, which will need to buy shares as it is included in underlying benchmarks.
The stock began trading on the Riyadh stock exchange on Dec. 11. A number of index providers have indicated they will fast-track inclusion of Aramco into their benchmarks, possibly by year-end, meaning a scramble could soon be on for the shares.
Despite the size of the offering, most index fund owners won't notice much of a difference outside of indexes that focus solely on Saudi Arabia. (For Morningstar's take on Aramco's valuation, click here.)
"While the headline figure is big, it's not going to move the needle much in the broad indexes," says Ben Johnson, Morningstar's director of global ETF research.
The reason, notes Alex Bryan, direct of passive strategies at Morningstar, is that most broad indexes that are affected are float-adjusted and market-cap-weighted, and only a small fraction of Aramco's market cap is publicly floated. If the firm makes additional equity offerings, its weightings could climb further, but for the time being the impact should be small.
Johnson does the math, taking the US$29.4 billion in IPO proceeds and adding that to the MSCI Emerging Markets Index's Nov. 29 market cap of US$6.478 trillion and then dividing the firm's IPO proceeds by that sum.
The result would be that Aramco would account for roughly 0.5 per cent of the weighting of the MSCI Emerging Markets Index, leaving it as the index's 25th largest holding as of Nov. 30. (The stock's relative weightings could rise if its shares have a significant rally after it begins trading)
Nevertheless, there would be a discernable impact on sector allocations within the MSCI Emerging Markets Index.
The emerging-markets benchmark's energy sector allocation stood at 7.4 per cent as of the end of November. Based on Aramco's IPO valuation, that weighting would rise to 7.8 per cent after inclusion.
A more visible change will occur in the country weightings. Saudi Arabia will become the eighth largest country represented in the index up from ninth, moving ahead of Thailand.
Vanguard FTSE Emerging Markets Stock Index (VEIEX) (and its ETF share class (VWO)), which collectively hold roughly US$87 billion, track a different index, the FTSE Emerging Markets All Cap China A Inclusion Index. Based on end of October holdings, Aramco would be the 106th largest holding out of more than 5,000 stocks in the Vanguard portfolio.
Within the MSCI All Country World Index, the impact will be even smaller because of that benchmark's 2,700 constituents. Aramco will have a 0.06 per cent weighting in the MSCI ACWI, ranking as the 353rd largest holding based on the IPO valuation. As a result, there will only be a fractional change in sector weightings.
The IPO will have a major impact, not surprisingly, in Saudi Arabia-tracking indexes. The stock will be the largest holding in the MSCI Saudi Arabia Index, with a 17.09 per cent weighting. The top 10 of this index had been dominated by financials, but in the wake of the IPO energy will become the third largest category. This index is tracked by iShares MSCI Saudi Arabia ETF (KSA).
Morningstar Indexes has yet to make formal decisions on Aramco's inclusions, but based on the IPO valuation, it would likely be less than a 0.4 per cent weighting in the Morningstar Emerging Markets Index, less than 0.04 per cent in the Morningstar Global Markets Index, and less than 0.09 per cent in the Morningstar Global Markets ex-U.S. Index.