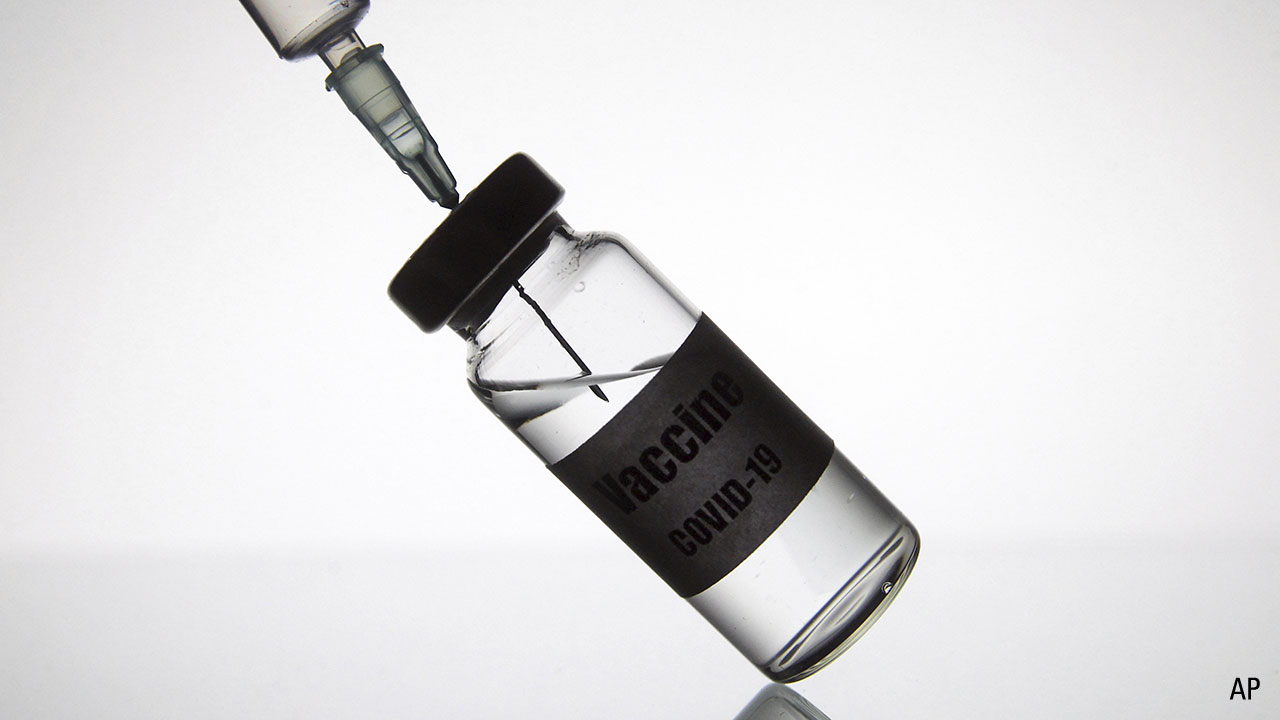 Following a year with more than 83 million reported cases and 1.8 million reported deaths globally due to COVID-19, 2021 begins as two newly authorised vaccines are distributed to high-priority populations in the US and Europe.
These mRNA vaccines, from Pfizer/BioNTech and Moderna, have set a high bar for efficacy and safety, and they appear poised to ramp up supply and dominate the U.S. market throughout the first half of the year, supporting a foundation for herd immunity in the US by midyear. With additional support from Johnson & Johnson, Novavax, AstraZeneca, and China and Russia vaccine programs, global herd immunity looks achievable by 2023.
Despite significant vaccine and treatment sales potential in 2021, the uncertain market duration prevents significant impact on our discounted cash flow-based fair value estimates. That said, several biopharma firms with COVID-19 treatments (Gilead, Roche, Glaxo, and Merck) look undervalued, based on strong potential for their core businesses. COVID-19 vaccine firms are generally fairly or overvalued, although AstraZeneca and Pfizer trade at slight discounts to their fair value estimates.