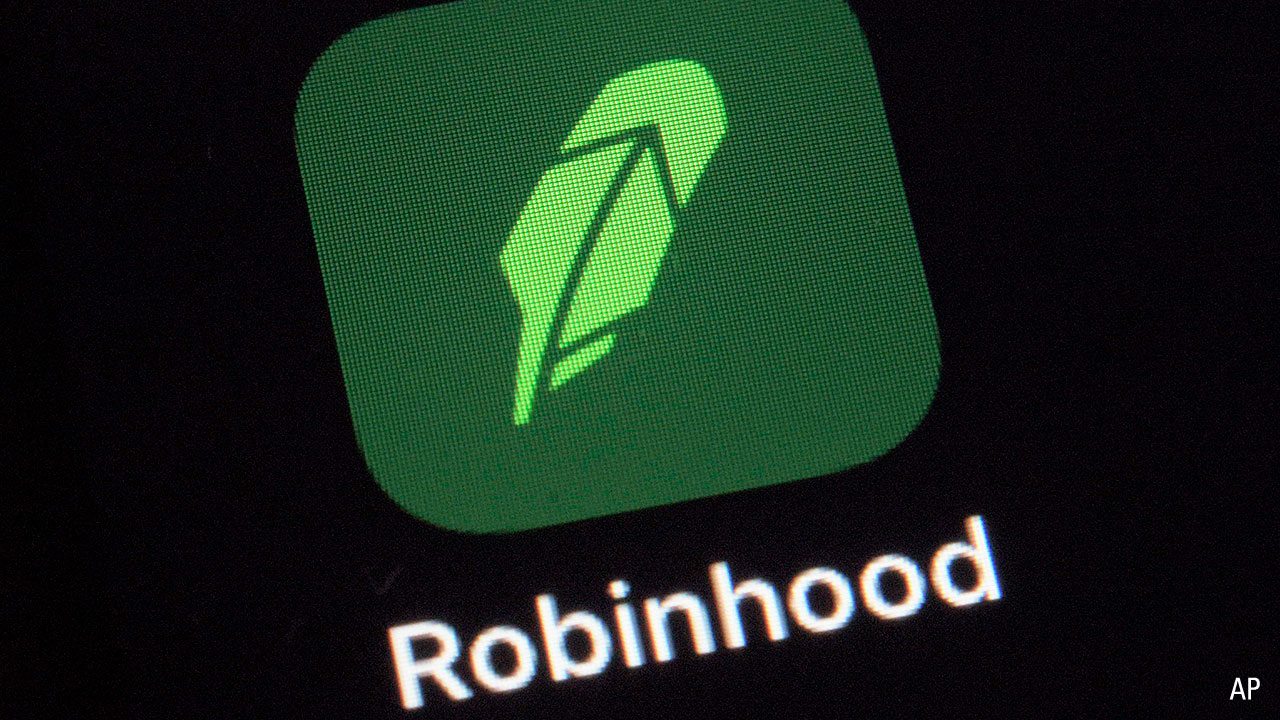 Robinhood has been no stranger to the spotlight since the launch of its trading platform in 2015. The company has been a disruptor in the fintech space: The discount brokerage's mission to democratise investing, its streamlined platform, and zero minimums have made it popular among younger investors. Its no-commission model has forced competitors to follow suit.
Robinhood's growth has been impressive, and the company has found no shortage of funding. One of Robinhood's co-founders told members of Congress in February that the brokerage has more than 13 million users. JMP Securities estimated that Robinhood's total accounts may actually be closer to 23 million. Through January 2021, the company has raised nearly $5.6 billion. After its last deal, Robinhood's post valuation was $11.87 billion, according to PitchBook, a Morningstar company.
While Robinhood has an impressive funding history in the private market, going public can give the company access to even more capital to fuel future innovation and growth. Robinhood's IPO is anticipated for the end of March, but the company has yet to announce a date. Despite recent hubbub, a spike in demand for pre-IPO shares suggests that the company's valuation could approach a whopping $40 billion, though that estimate is likely overly optimistic.