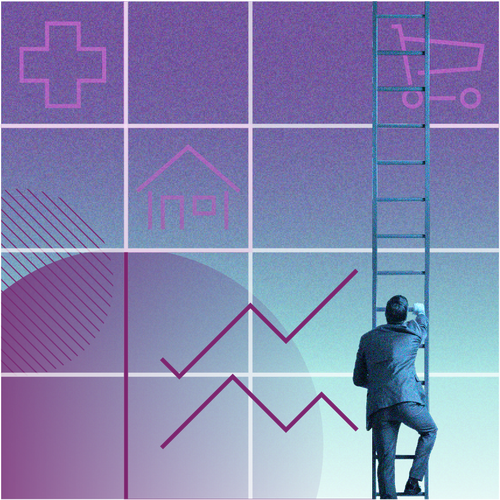 Limited Recourse Capital notes, or LRCNs, are a new class of hybrid securities introduced about eight months ago. These products compete with preferred shares, shrinking that small universe significantly, but creating attractive opportunities in it for investors.
This Has Happened Before
This is not the first time something like this has happened. In the aftermath of the 2008 financial crisis, the world of preferred shares was transformed by the arrival of the new category of rate-reset preferred shares (RRPS). These new securities were still perpetual shares (with no predetermined term), except that on their five-year anniversary, the issuer could not only redeem them, but if it chose to leave them outstanding, it could also adjust the dividend up or down.