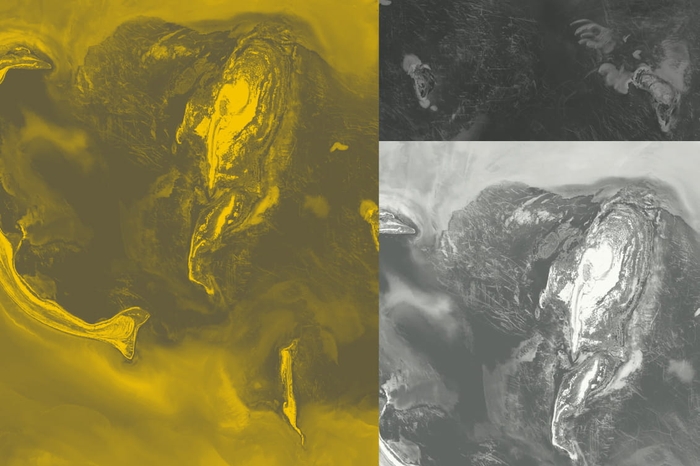 Yesterday we wrote about some well-rated sustainable mutual funds to consider in Canada. Today, we turn our attention to the world of ETFs, which too have been privy to the explosion of sustainable products launched over the last few years. The proliferation of index based sustainable products in Canada has certainly helped to keep sustainable investing costs down for Canadian investors. Case in point, in a recent report we calculated the median asset-weighted MER for sustainable and traditional funds in Canada and found the following:
What this table shows is that on average, sustainable investors in Canada are paying less than those who are invested in traditional (non-sustainable) investments. This is due in part to the fact that many sustainable products are being launched as indexed ETFs, further illustrated in our quarterly sustainable investing landscape report.
Today, we seek to run a similar screen as we did yesterday to help investors find well-rated sustainable investments in the ETF space from Canadian-domiciled fund manufacturers. As a reminder, the screen used three criteria:
The ETF is identified as sustainable under Morningstar's sustainable attributes framework
The ETF received a star rating of 4 stars or higher, and
The ETF received a Morningstar Quantitative Rating of Gold, Silver or Bronze.
Further details of these criteria are in yesterday's article. Similar to yesterday's article, the Morningstar Sustainability Rating (aka globe rating) and Low Carbon designations are indicated in the table, though were not used in the screening criteria.
The funds that meet the above three criteria are listed in the table below. Investors are urged to look at first the category to which the fund belongs to understand where the fund might fit in your overall asset allocation.
This article does not constitute financial advice. Investors are recommended to conduct their own independent research before buying or selling any of the investments listed here.