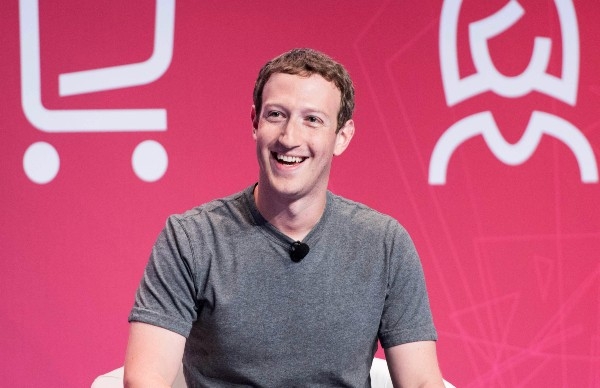 Meta Platforms (META) stocks jumped at the New York open on Thursday after the technology giant reported fourth-quarter revenue beating analysts' expectations and CEO Mark Zuckerberg signaled that his sweeping efficiency drive would continue.
Meta reported better than expected fourth-quarter results despite currency headwinds, macro uncertainty, and deceleration in overall digital advertising growth.
Chart by Lukas Strobl, Editorial Manager, Morningstar EMEA.
Meta also appears to have improved ad conversions on its apps and measurability, increasing demand from advertisers and lessening the impact of Apple's moves. On the user front, the firm's network effect remains intact, displayed by daily and monthly user growth. We are pleased with management's effort to exert cost control while accelerating top-line growth. In addition, the firm's continuing aggressive share buyback during the quarter and another buyback authorization support our Exemplary capital allocation rating.
We have slightly lowered our growth projections as advertisers appear increasingly hesitant amid a possible economic downturn, but these changes haven't had a material impact on our US$260 fair value estimate. While the stock was trading approximately 19% higher after hours, it remains at only 70% of our fair value estimate.
The unfavorable macro environment and currency exchange headwind drove Meta's fourth-quarter revenue down 4.5% year over year. On a constant-currency basis, total revenue increased 2%. We were pleased with year-over-year improvement in user engagement as growth in Facebook and family of apps daily users (4% and 5%, respectively) outpaced monthly user growth (2% and 4%). Higher engagement drove impressions sold 23% higher from the prior year, offset by a 22% decline in average ad prices due to the supply increase and weak demand. Lower ad prices reduced user monetization 8% from last year.
This effort appears to continue, as Zuckerberg declared a "Year of Efficiency'" in a call with analysts, announcing plans to remove layers of middle management and flatten Meta's organisational structure.