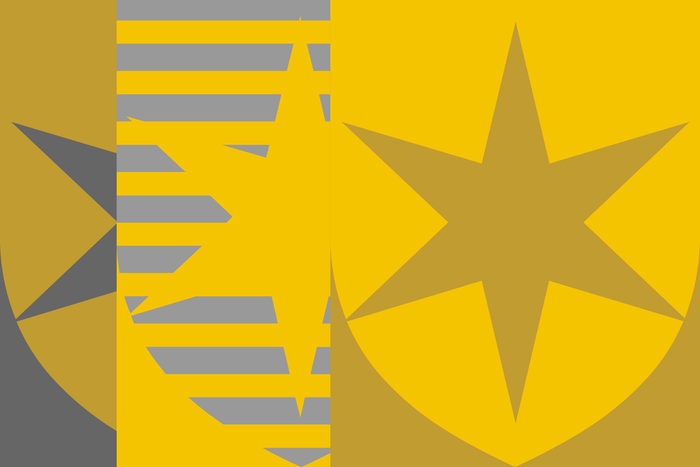 In January 2018, Vanguard launched a trio of exchange-traded funds that jolted the sleepy CAD 1.6 billion balanced ETF market awake.
Vanguard Growth ETF (VGRO), Vanguard Balanced ETF (VBAL), and Vanguard Conservative ETF (VCNS) were ETFs that owned other low-cost passive stock and bond ETFs. They gave Investors with brokerage accounts access to balanced strategies for as low as 0.25% annually, which was nearly a quarter of the average fund's cost at the time.
The Vanguard funds triggered a period of massive growth and fee-cutting for balanced ETFs. Assets swelled to more than CAD 13 billion while fees – as measured by average representative cost ex-transaction fees – fell from 1.11% to 0.61%.
When Vanguard Comes to Town
What happened next has sometimes been called "the Vanguard effect" in the U.S.: the tendency for price competition to increase in any market or asset class Vanguard enters. Competition rose in response to Vanguard's foray into balanced ETFs. BlackRock's iShares cut their Core Portfolio ETFs' fees from 0.75% to 0.2%. BMO launched a series of balanced ETFs in 2019 at 0.20%. In 2020 Fidelity launched its All-in-One ETFs, which are allocation funds that target factors like quality, value, and momentum with slightly higher expense ratios of around 0.40%. CIBC and iShares introduced sustainable allocation strategies as well. A few years after the Vanguard allocation ETFs' debut, investors had many more, cheaper, options.
Five years later…
Today, nearly 57% of Canadian balanced ETF assets are in Vanguard funds. They no longer offer the cheapest strategies of this kind in Canada – 17 other balanced ETFs charge less than Vanguard's 0.24% fee – but they are highly rated. The three initial ETFs invested in solid underlying ETFs; Morningstar analysts give them three Gold Medalist Ratings, one Silver, and one Bronze. Vanguard is also one of the few fund families to earn a High Parent Rating from Morningstar analysts for its consistent focus on the interest of investors. That, plus underlying fund strength, make Vanguard Balanced ETF, Vanguard Growth ETF, and Vanguard Conservative ETF the only Gold-rated options among Canadian-domiciled balanced ETFs.
The arrival of Vanguard's balanced ETFs kicked growth and expense slashing in the category into high gear. There now are plenty of great balanced ETFs in Canada that can simplify investors' portfolios for a fair price, but Vanguard's offerings remain simple, cheap, and among the strongest ETFs in Canada.