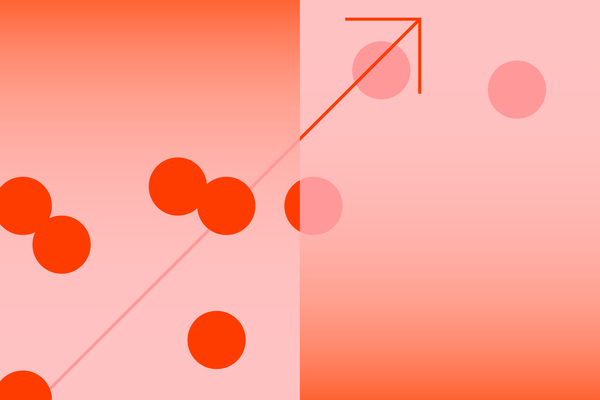 To some, bigger is better, but when it comes to selecting an asset management firm, that's not necessarily the case. Both large and small (also called boutique-style) asset managers can exhibit best in class practices that align the company's interest with investors.
Overall, only 5% of firms globally earn Morningstar's top Parent Pillar ranking of High. In Canada, where investors tend to favor bank-owned asset management firms, Morningstar has identified a few boutique firms with top-notch investment cultures and consistent performance.
Here's a look at three of them:
Mawer Investment Management
Parent Rating: High
Calgary-based Mawer Investment Management resides outside of Canada's traditional financial hubs, but its investment-centered culture makes it a top player in Canada's asset management industry. The 100% employee-owned firm manages approximately $86 billion in assets and follows the mantra, "Be Boring. Make Money." Mawer's investment teams don't chase trends; their collaborative approach to finding high-quality, well managed companies with favourable valuations has led top decile performance over the last 15 years ending May 2023. Mawer Global Equity and Mawer New Canada ranked among the top quartile of their respective peer groups in six of the last ten years, whereas both the Mawer Balanced and Mawer Global Balanced funds did so in seven of the last ten years. Although the firm only offers institutional and do-it-yourself share classes, investors can access the strategies via Manulife and BMO.
EdgePoint Wealth Management
Parent Rating: Above Average
EdgePoint Wealth Management's four founders established the firm in 2008 with the goal of creating a firm that placed investors at the top of its priorities. They learned the importance of creating an investment-lead culture from their successful careers at other notable Canadian asset managers, such as Trimark. They have achieved that with thoughtful hiring processes, consistent investment processes and a commitment to investor education. The firm manages more than $28 billion in assets in a concentrated fund line up focused on strategies that highlight the investment team's strengths. Like Mawer, every fund follows a single investment philosophy – think like business owners and find misunderstood risks – and has earned top decile performance over the last 10 years. Consistent with its long-term objective, the firm offers a fee discount to clients after they invest with EdgePoint for 10 consecutive years.
Beutel, Goodman & Company
Parent Rating: Above Average
The oldest of the three boutiques highlighted here, Beutel Goodman was founded in 1967 and manages about $45 billion. Strong succession planning has helped the firm remain committed to its bottom-up, value-based philosophy throughout its generational leadership changes. The firm's lineup is broader than Mawer and EdgePoint , with 17 strategies available to retail clients, but accomplished, particularly in categories with a focus on Canada. A reputation for style consistency has helped the firm grow its retail presence in Canada and the US.
When considering who to trust with your investments, looking for firms that make investors' needs their core business objective is a good first step. Just as David's small size and smart wits proved to be a hidden advantage in his fight against Goliath, these firms' independence, focus on investors and expertise in their circles of competence are unappreciated assets in a market dominated by a handful of giants.