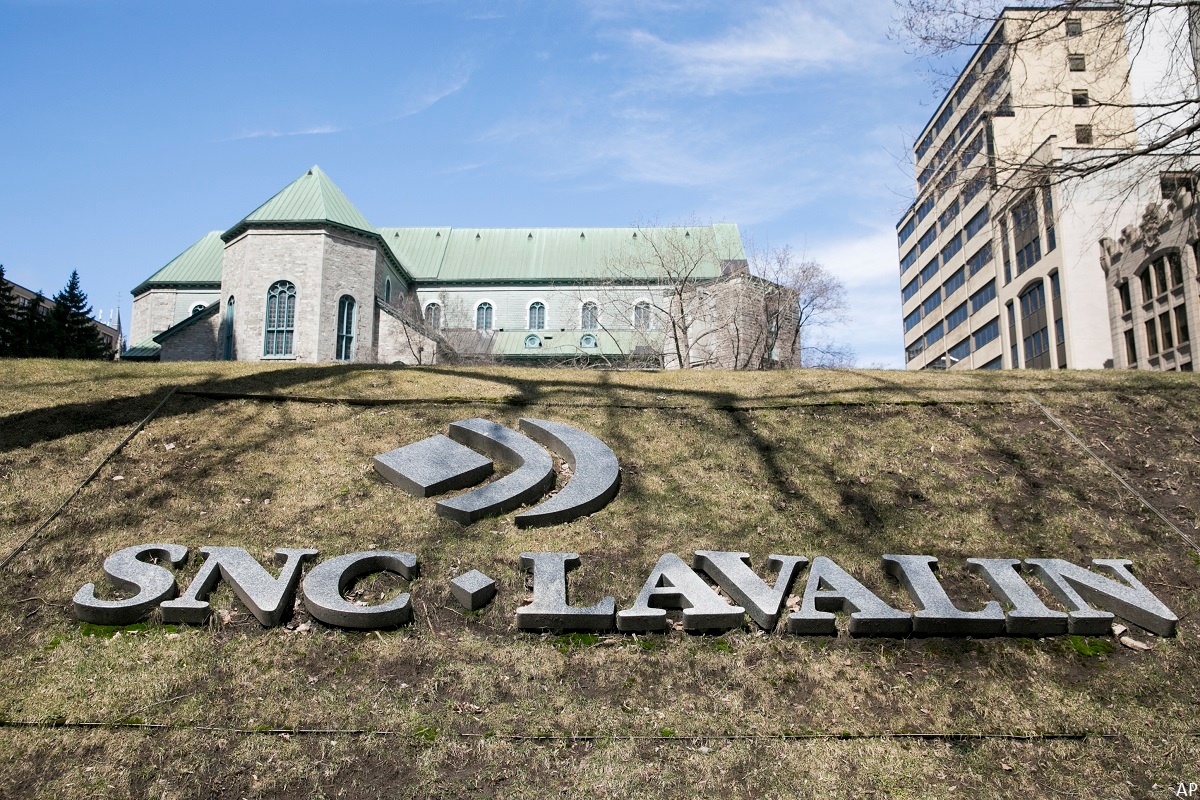 In the recent earnings, SNC-Lavalin raised its full-year organic revenue growth outlook for SNCL Services while avoiding major losses as it continues to make progress in completing its remaining lump-sum turnkey project (LSTK) backlog.
SNCL Services delivered strong 17.7% year-over-year organic revenue growth, led by 25.1% organic revenue growth in engineering services and 10.9% organic revenue growth in nuclear. Following another quarter of outperformance in the business, management significantly increased its full-year 2023 guidance and now expects SNCL Services to deliver organic revenue growth of 12%-15% (up from 5%-7% previously) and a segment-adjusted EBIT margin of 8%-10% (unchanged). SNCL Services posted an 8.5% adjusted EBIT margin in the second quarter, in line with management's target range.
SNCL Projects posted a segment-adjusted EBIT of negative $12.6 million, compared with a $36.6 million loss in the same period last year. The company continues to make progress in completing its remaining LSTK backlog, which was reduced by $96 million sequentially to $421.9 million. Management said on the earnings call that it expects cash flow from operations to turn positive in the second half of the year as the cash drag from LSTK projects continues to decrease.
We are encouraged by SNC-Lavalin's progress in winding down its LSTK backlog and by the strong revenue growth in SNCL Services. The latter increased its backlog to roughly $12.4 billion, up 9.3% from the prior-year period, which gives us confidence that the business can maintain its strong momentum.