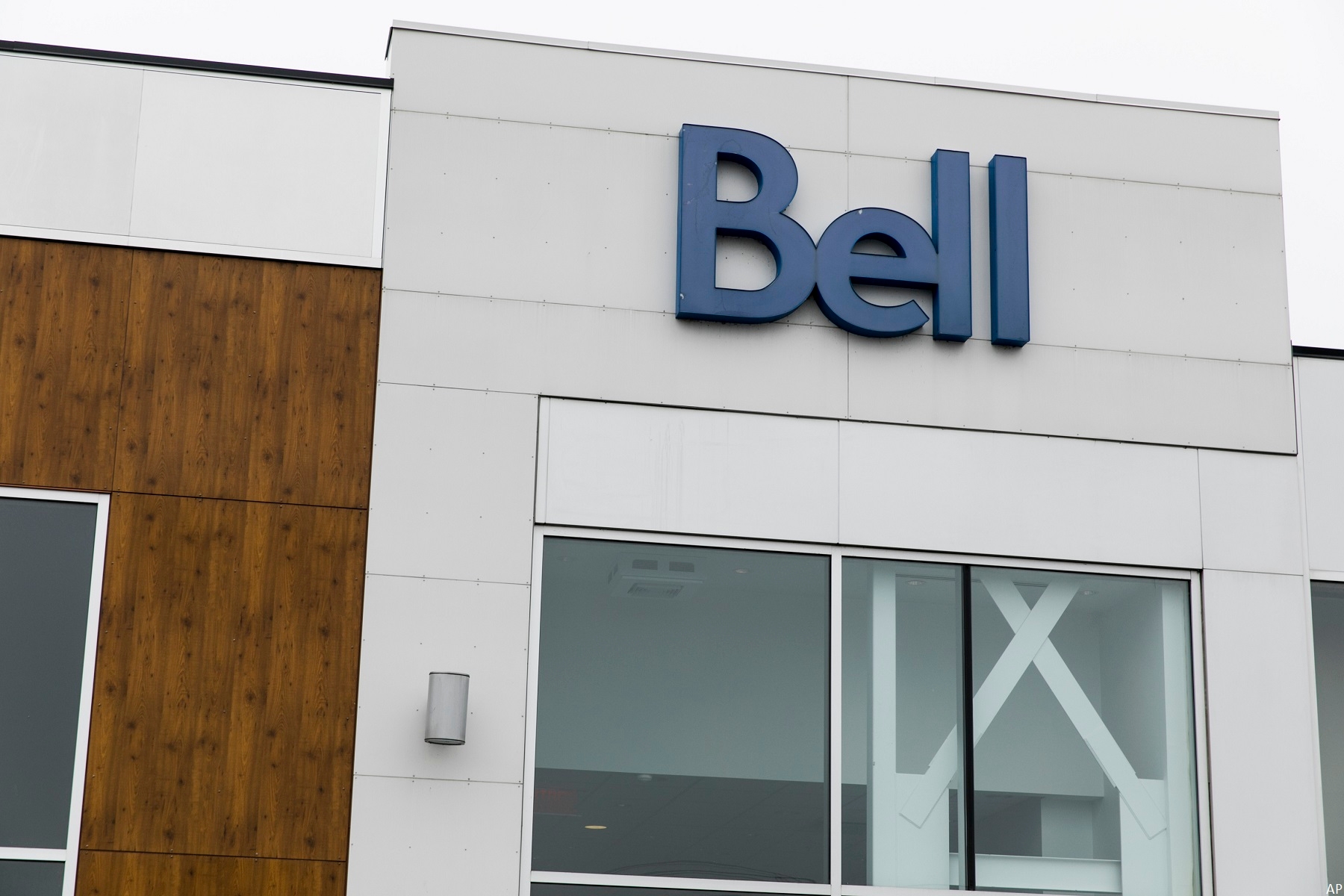 Postpaid phone subscriber growth remains historically strong at BCE (BCE), but clearly trails the success Rogers has been having in a hot market. On the other hand, BCE continues to take share in wireline with its fiber buildout. Margins remained under pressure, but should improve in the second half. In all, this quarter generally mirrors the trend we expect to continue long term, and we are maintaining our $67 fair value estimate, leaving the stock materially undervalued, in our view.
BCE added 111,000 net new postpaid phone subscribers in the quarter—the best second-quarter result in nearly 20 years—as immigration continues to boost new subscribers. However, BCE again trailed Rogers (RCI), which added 170,000 net postpaid phone customers in the quarter. We think Rogers has a better retail presence that makes it easier to attract the country's new residents, and BCE said it is expanding its presence in neighborhoods with large immigrant populations. We're less concerned with this aspect of the wireless business than the entrance of Quebecor as a national competitor after its acquisition of Freedom Mobile in the second quarter. Over time, we expect Quebecor to take a greater share of new wireless subscribers and, more important, put further pressure on prices.
Average revenue per wireless user has stagnated now that the postpandemic roaming recovery is mostly complete, and we expect pricing pressure to limit ARPU expansion long term. In the quarter, wireless ARPU was down 0.6% year over year. While we expect promotional pricing to become a bigger drag, we think it can be offset by a continuing shift from prepaid to postpaid plans, as has been the long-term trend, as well as an ability to get subscribers to upgrade to higher-rate plans as they desire more 5G data. Still, we expect roughly flat ARPU to be the norm for the next several years.