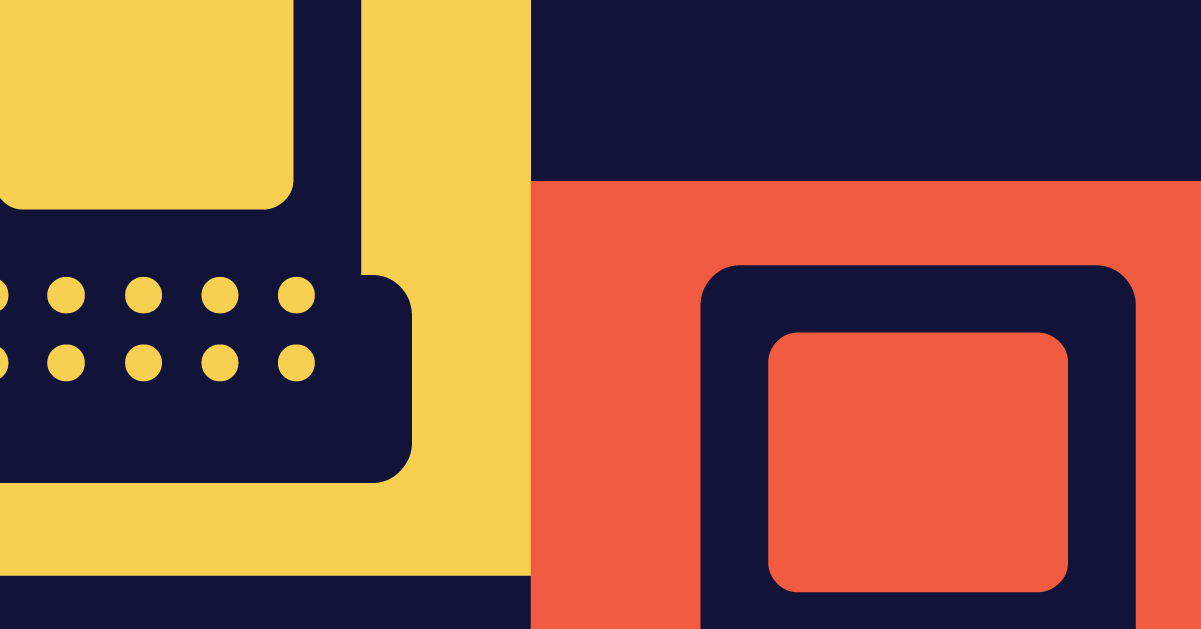 Key Morningstar Metrics for BlackBerry
BlackBerry Stock Update
We maintain our $4.90 fair value estimate for shares of no-moat BlackBerry BB after the firm announced preliminary results for its fiscal second quarter. BlackBerry's fiscal quarter ended on Aug. 30, 2023, and its official earnings call is set for Sept. 27. The preliminary results included worse cybersecurity sales than anticipated, which wasn't totally surprising to us, and a downward revision to the full-year outlook for the Internet of Things business.
We continue to be disappointed by the cybersecurity business. Management attributed the cybersecurity miss to sales pushouts for government customers and positively maintained its full-year outlook, which gives us confidence the revenue will be recouped in the fiscal back half. The downward revision to the Internet of Things guidance comes as a result of pushed-out software development at carmakers.
Nevertheless, the new guidance still fits our prior forecast, even as we lower our model a tad to account for the preliminary results. We retain long-term confidence in the Internet of Things business, particularly in automotive customers, and aren't overly concerned with short-term hiccups in a dynamic demand environment.
BlackBerry Stock Prone to Volatile Swings
Shares dropped after the news, and we now see BlackBerry stock as fairly valued. BlackBerry's stock can be prone to volatile swings with a sizable retail investor base, and we view the selloff as overly punitive given the modest nature of the full-year outlook revision.
BlackBerry's preliminary fiscal second-quarter sales are $132 million, roughly $20 million below our estimates and nearly wholly due to the cybersecurity miss. We expect recouped security sales in the fiscal back half to enable BlackBerry to see mostly flat security sales in fiscal 2024 compared with a dismal fiscal 2023. Even as we account for the lower Internet of Things guidance for fiscal 2024, we continue to expect positive, double-digit growth out of that business both in fiscal 2024 and in the long term.