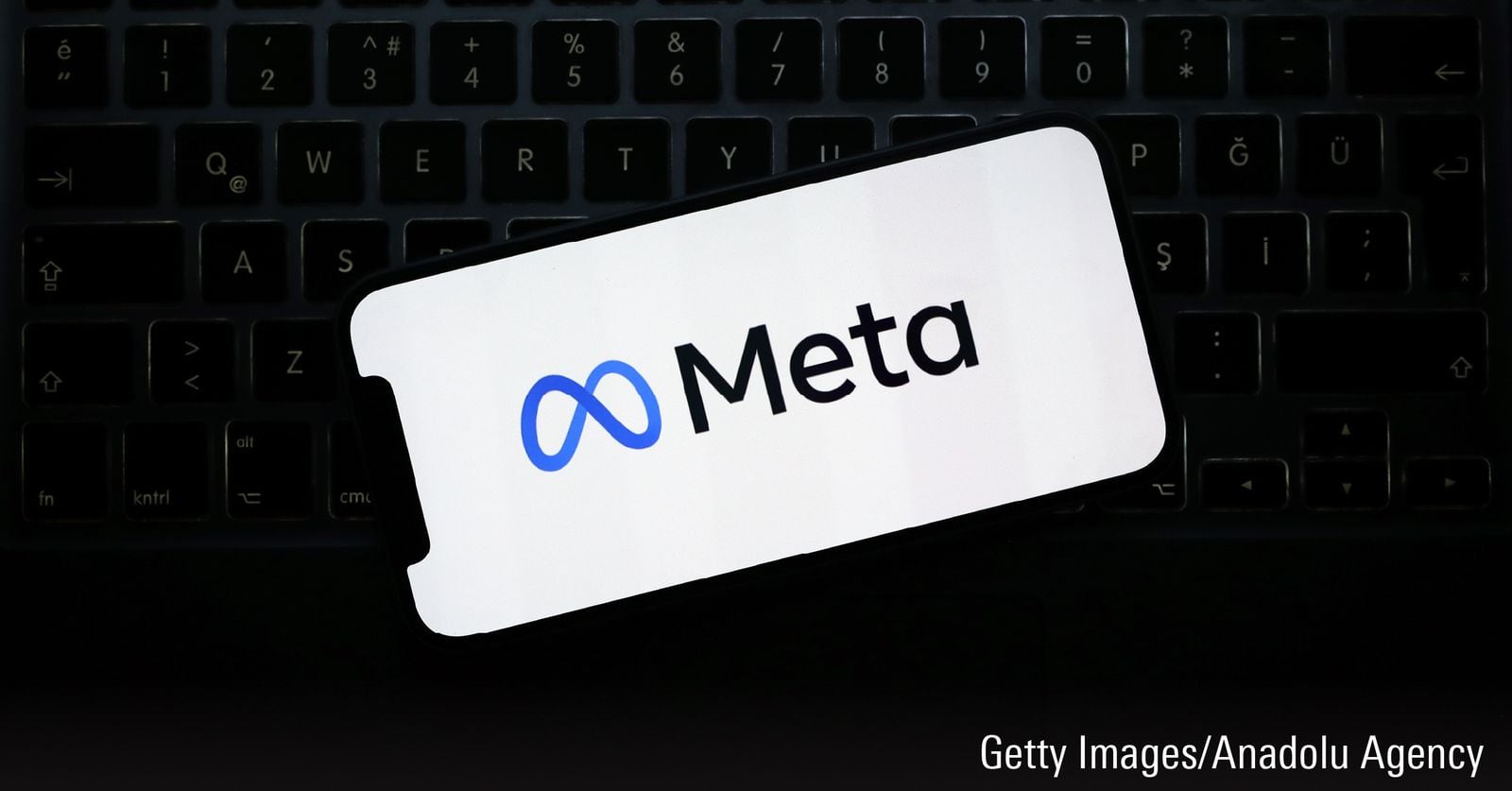 Key Morningstar Metrics for Meta Platforms
What We Thought of Meta Platforms' Earnings
Meta META continues its leadership in social-media advertising, with third-quarter numbers demonstrating strength on all fronts: user growth, engagement, and monetization with a leaner operation. Reels keeps attracting more advertisers, and its impact on Meta's advertising revenue is now neutral, unlike its negative effect in the past. The impressive results also display Meta's success in creating better data analytics, campaign planning, and measurement tools using artificial intelligence.
While we remain confident about a soft landing in the economy, we are a bit concerned that higher spending by Chinese businesses is a primary ad revenue growth driver. This adds more geopolitical risk given the questions surrounding the U.S. and China relationship, which could affect product shipments and thereby lower ad demand. However, we also think that Meta's strong network effect will keep attracting direct-response ads, which are affected a bit less by economic instability and geopolitical issues.
Given Meta's impressive operating efficiency in the third quarter, which the firm expects will continue into 2024, plus our expectation of low-double-digit average revenue growth during the next five years, we have slightly upped our operating margin assumption, lifting our fair value estimate to $322 from $311. The shares of wide-moat Meta remain fairly valued.
Ad Growth Driving Meta's Revenue Gains
Total revenue increased 23% from last year to $34.1 billion, driven mainly by growth in advertising. With a smaller headcount, lower spending on sales and marketing, and a decline in general and administrative expenses due to lower legal costs, the non-GAAP operating margin, which excludes restructuring charges, expanded impressively to over 41% from 22% last year.
Meta expects $36.5 billion-$40.0 billion in total fourth-quarter revenue, representing 19% growth from last year at the midpoint. As it postponed some of its hiring into next year, the firm now expects full-year total expenses to be between $87 billion and $89 billion, which includes $3.5 billion in restructuring costs, down from its previous guidance of $88 billion-$91 billion. Meta also slightly lowered its capital expenditure plan this year to $27 billion-$29 billion from $27 billion-$30 billion. Spending is still budgeted to increase around 16% to $30 billion-$35 billion next year because of further investments mainly in artificial intelligence and data centers.