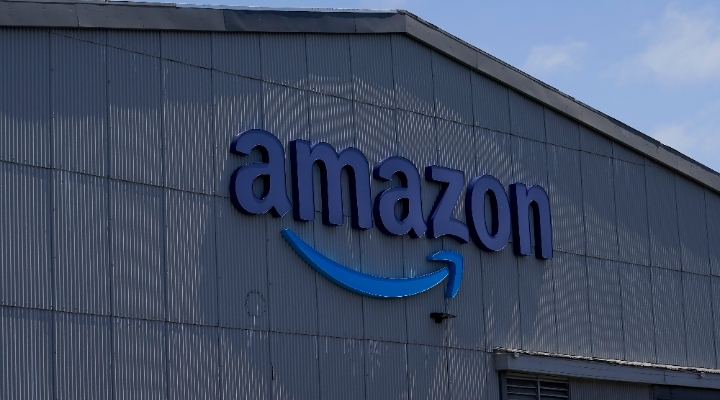 Wide-moat Amazon.com [AMZN] reported good third-quarter results and provided better-than-expected guidance for the fourth quarter.
Profitability was strong and is expected to remain healthy in the near term. While e-commerce was solid and continues to rebound, Amazon Web Services (AWS) optimisation has stabilised, although growth fell slightly shy of our expectations.
Still, commentary was encouraging about AWS improving further over the next several quarters. Continued operational improvements brought on by the move to regional hubs have resulted in better operating leverage than anticipated. We still envision healthy long-term growth driven by e-commerce proliferation, AWS, and advertising, and believe the biggest near-term issue remains the health of the consumer rather than business spending on the cloud.
After increasing our profitability assumptions modestly based on results and guidance, we are increasing our fair value estimate to US$155 per share, from US$150 previously, and see shares as attractive.
Amazon Shows Positive Demand Trends
We continue to see positive developments on the demand front. Third-quarter revenue grew 13% year over year as reported and 11% in constant currency, to US$143.1 billion (£118 billion), compared with the high end of guidance at US$143 billion.
The two key segments, AWS and advertising, grew 12% and 26% as reported, respectively, over the year-ago period. Amazon's advertising growth continues to outpace that of its large internet peers. Relative to our model, online stores, third-party seller services, or 3P, and advertising drove the vast majority of upside. AWS, physical stores, and other were each slightly shy of our expectations.
Profitability was impressive, with operating profit coming in at US$11.2 billion, compared with the high end of guidance at US$8.5 billion, resulting in an operating margin of 7.8%, compared with 2.0% a year ago. This is the second-highest margin level in at least the last five years. North America, International, and the AWS segment all saw margins expanding sequentially.
Key Morningstar Metrics for Amazon
• Fair Value Estimate: US$155.00;
• Morningstar Rating: 4 stars;
• Morningstar Economic Moat Rating: Wide;
• Morningstar Uncertainty Rating: High.