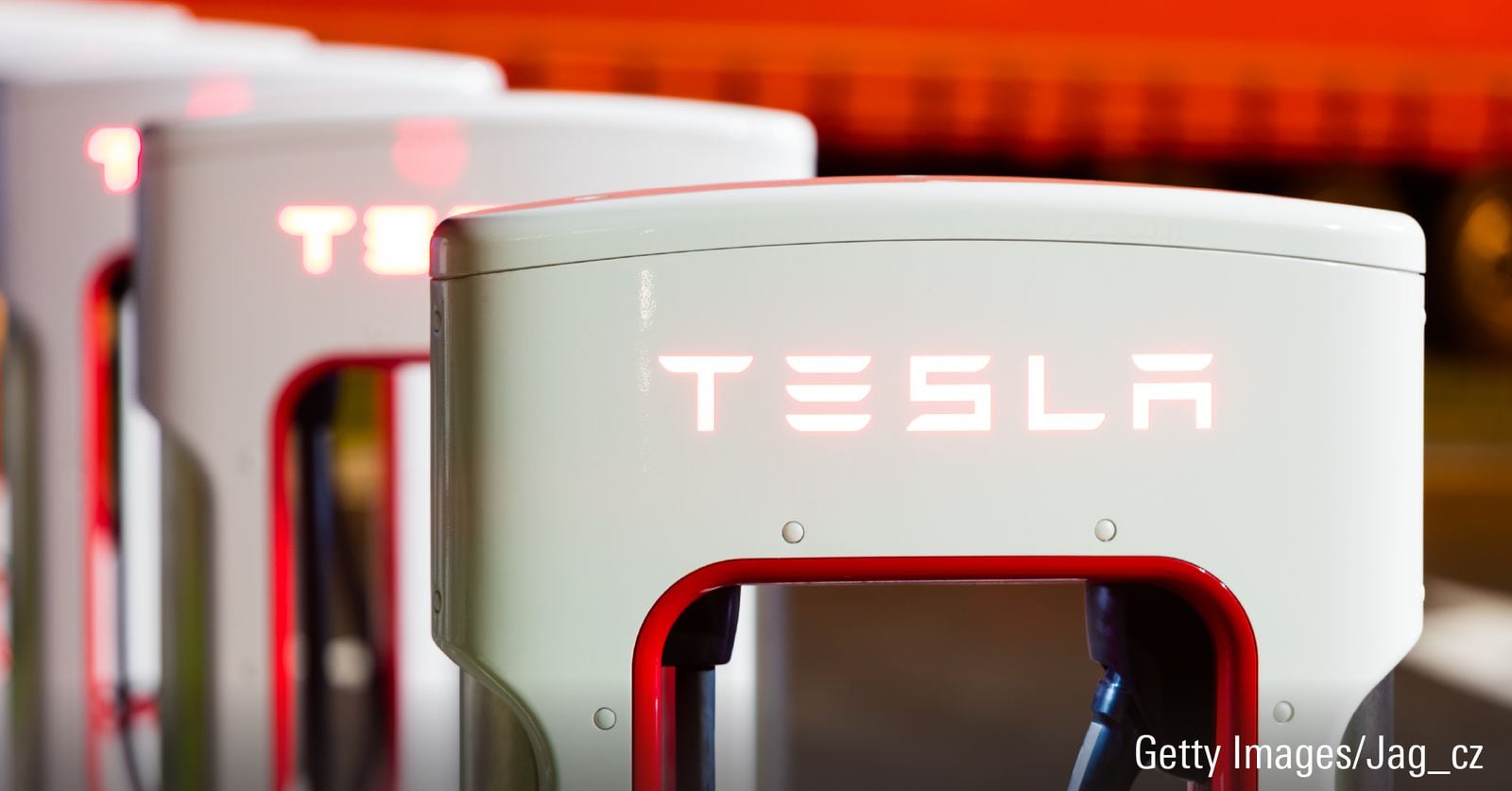 After a blockbuster start to the year, the "Magnificent Seven" stocks—a group of mega-cap tech companies that have driven the majority of the stock market's gains since 2022—have stumbled.
Rising interest rates are taking a bite out of their growth and investors' confidence, but strategists say these giants could still provide a haven for investors amid an economic slowdown.
The Magnificent Seven stocks, which are Nvidia NVDA, Tesla TSLA, Meta Platforms META, Apple AAPL, Amazon.com AMZN, Microsoft MSFT, and Alphabet GOOGL, surged in the first half of the year in large part thanks to enthusiasm surrounding artificial intelligence. They were collectively responsible for roughly two thirds of the Morningstar US Market Index's 20.6% returns, according to data from Morningstar Direct. Together, they were the largest contributors to those gains.
But it's been a very different story since the beginning of August. All seven stocks are in the red since then, with the largest losses coming from Tesla, which has lost 23% after soaring 117% between January and July. The best performer since July has been Microsoft, which has only lost 2.2%.
These seven stocks are dragging the rest of the market down with them. Apple alone is responsible for nearly a full percentage point of the index's 10% losses over the past three months. Together, the Magnificent Seven account for about a fourth of those losses. They're a big reason the Morningstar U.S. Market Index closed out the past week in what is known as a correction, down 10% from this year's July 31 high.