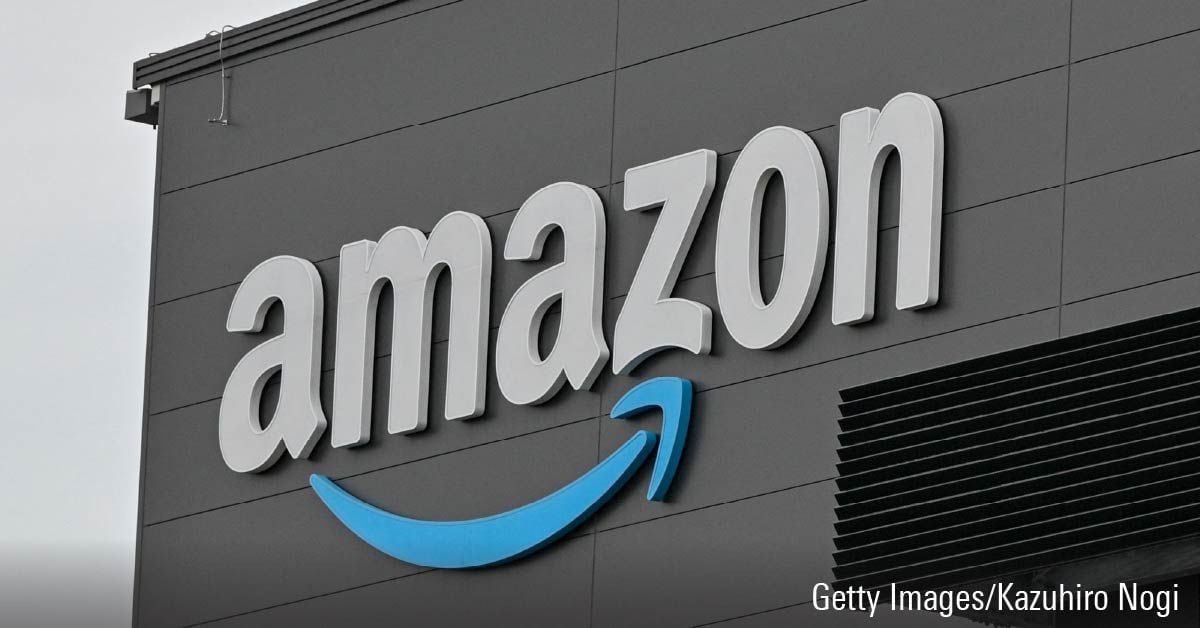 The "Magnificent Seven" stocks continue to dominate the market's performance, which means their earnings results still play an outsized role in setting the direction for returns on most investor portfolios.
These stocks—Nvidia NVDA, Tesla TSLA, Meta META, Apple AAPL, Amazon AMZN, Microsoft MSFT, and Alphabet GOOGL/GOOG—drove the market higher in the first half of 2023, then dragged it lower starting in early August.
And even after the market's retreat, as Morningstar chief U.S. strategist David Sekera notes, the group is responsible for nearly 70% of the overall equity market's gains this year. "Six of the Magnificent Seven have reported earnings, and they've been decidedly mixed," he says. "Amazon, Meta, and Microsoft each reported better-than-expected results, hitting on all cylinders, and provided the market with a strong outlook. For these stocks, we increased our fair value estimates by 3% on average."
Sekera continues: "Apple and Alphabet beat consensus, yet the market was not satisfied with their underlying fundamentals, as each provided investors with reasons to worry. Tesla was the only one to miss expectations, and its stock traded down as the company reported a weaker-than-expected top line as price cuts impaired its revenue and earnings were further diminished by higher costs incurred to ramp up its Cybertruck. We slightly lowered our fair value estimate to account for lower operating margins in the short term, but our long-term view remains unchanged, as we expect margins to improve as Cybertruck production ramps up."
Meanwhile, Nvidia has yet to report earnings, and is scheduled to do so on Nov. 21. "Expectations are exceedingly high for growth in its artificial intelligence business, and depending on its results, the stock could be in for a wild ride," Sekera says.
So how have third-quarter earnings been for the group? Here's a recap of what Morningstar's analysts have had to say about the Magnificent Seven (or in this case, Magnificent Six).
Alphabet
Revenue and earnings growth were both better than expected, but the stock traded down on concerns that its cloud business is growing more slowly than Microsoft's, which may indicate Alphabet is losing market share. We are not concerned, because in our opinion, the differential is explained by the type of end client served by Alphabet compared with Microsoft's. Google's higher exposure to high-growth firms and startups, which have been more aggressive on cloud cost control, pressured that segment a bit. We held our US$161 fair value estimate for Alphabet stock.
Amazon.com
Third-quarter results were good, with e-commerce-related revenues all coming in ahead of our estimates. The same was true for advertising, while Amazon Web Services was a little light. We increased our fair value estimate to US$155 per share from US$150.
Amazon stock has run up hard this year, gaining 70% from Jan. 1 through mid-September. Given the firm's wide moat and good secular position, we think this is another name that on the surface is pretty easy to buy, though worries about consumers may make other software names more attractive.
Apple
Apple reported solid fiscal fourth-quarter results while providing investors with a decent outlook for its fiscal first quarter, with revenue in line with our expectations but modestly below FactSet consensus estimates, which we think contributed to the 3% selloff in shares after hours.
We maintain our fair value estimate of US$150 per share and view shares as modestly overvalued, as we don't foresee massive hardware growth in the years ahead out of existing products like the iPhone.
Meta Platforms
Meta's third-quarter numbers demonstrated strength on all fronts: user growth, engagement, and monetization with a leaner operation. The Reels segment keeps attracting advertisers, and its impact on Meta's advertising revenue is now neutral, unlike its past negative effect. The impressive results also displayed Meta's success at creating better tools for data analytics, campaign planning, and measurement using artificial intelligence. Following the results, we slightly increased our fair value estimate for Meta stock to $322 from $311.
Microsoft
Microsoft reported good results and guidance for its fiscal first quarter of 2024. The company is running on all cylinders and exceeded expectations. All segments were better than the top end of guidance, with intelligent cloud (Azure) and more personal computing (Windows and gaming) being relatively stronger. Azure grew 29% year over year versus guidance of 26%. So that's two quarters in a row of strength, plus its good outlook. Margins were once again very strong as well.
However, shares are up following earnings, leaving the stock just inside 3-star territory. Microsoft is a name we want to own, but we don't see a huge valuation layup here.
Tesla
Tesla's results were below consensus estimates, as the company's price cuts weighed heavily on profits. The market was expecting price cuts to result in another sequential profit margin decline versus the second quarter, but the extent of the decline was worse than anticipated.
The much-anticipated Cybertruck finally has a date for deliveries, and the company continues to invest heavily in its long-term strategy of developing autonomous driving software that will be sold on a monthly subscription basis. However, investors should be wary of management's outlook that there may be further price cuts and that we may see lower profits and a slowing pace of investment in new vehicle capacity next year.
Nvidia
Nvidia's earnings release is scheduled for Nov. 21.