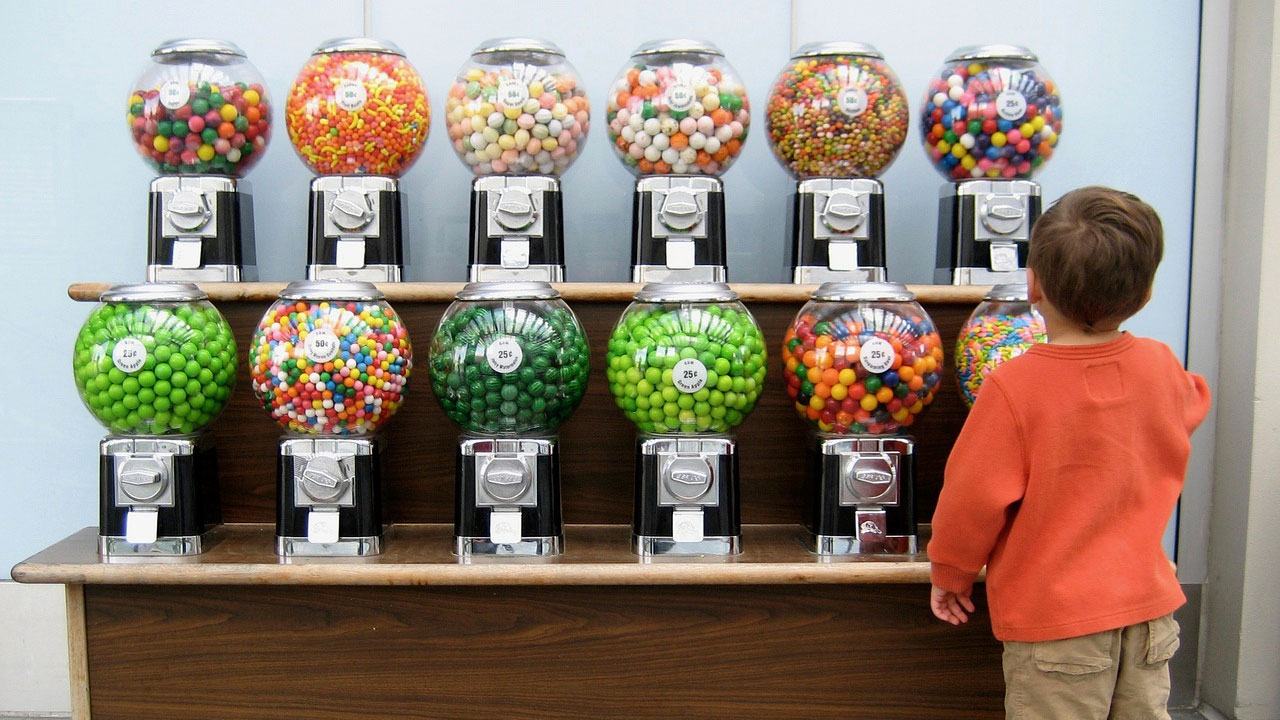 Building a portfolio of dividend stocks is a great choice for investors who want regular income. But there are traps investors can easy fall into. Here are seven rules of successful dividend investing.
Don't be tricked by high dividend yields
Gains from high dividend stocks are often based on poor fundamentals. In fact, a recent study by French bank Société Générale found that "abnormally high dividend yields are generally a sign of danger" and showed that groups of companies with ultra-high returns were more likely to have lower real returns.