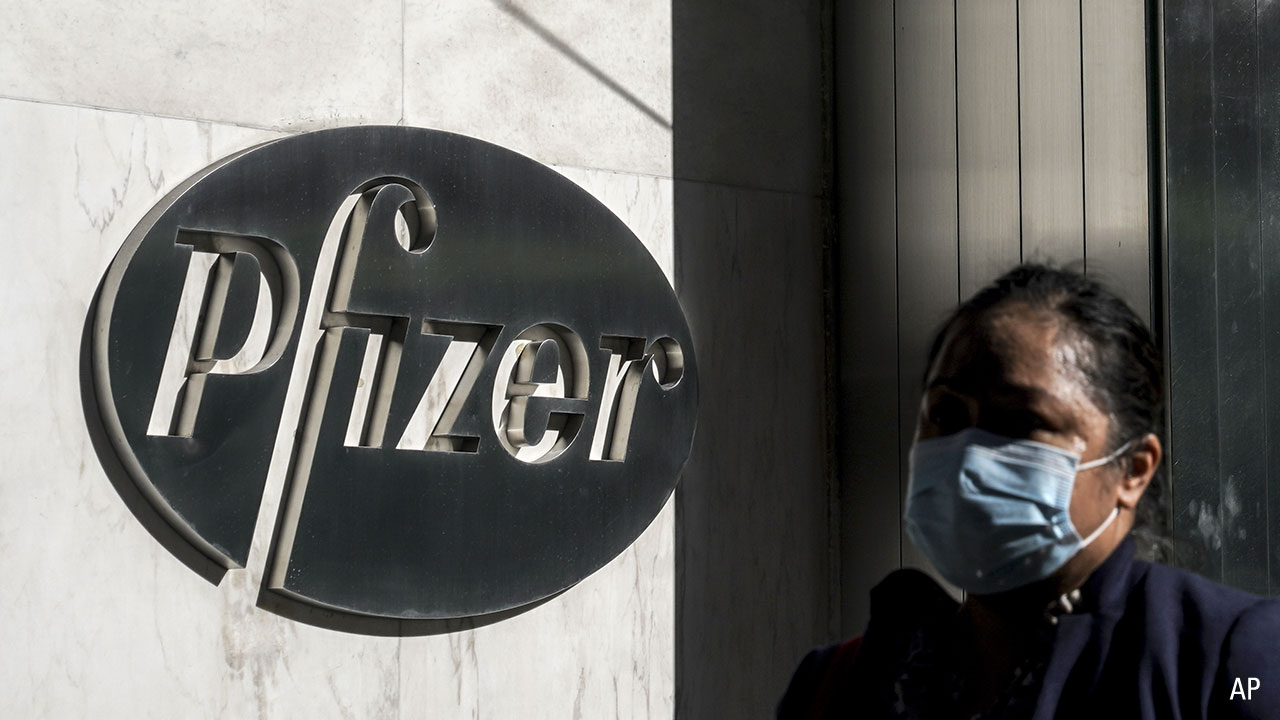 We're not making changes to our fair value estimates or moat ratings for COVID-19 vaccine firms following the May 5 announcement that the Biden administration supports a proposed waiver on intellectual property protection for COVID-19 vaccines.
The proposal to waive patent rights during the pandemic was initially made to the World Trade Organization by India and South Africa in October. With the pandemic raging in India and Brazil, calls to support this proposal have strengthened, and US, Europe, and UK opposition has become a potential political liability. It could take months to finalise the proposal, and Europe and UK have yet to support the waiver.
Beyond IP, we see huge skill and supply-related barriers to designing and building efficient mRNA manufacturing at scale outside of global leaders Pfizer (PFE)/BioNTech (BNTX) and Moderna (MRNA), and their contract manufacturing networks. Moderna disclosed in October that it would not enforce its COVID-19 patents during the pandemic but has not seen any signs of copycat production globally, which we think supports the idea barriers to production beyond IP. Using raw materials in short supply (like lipids) for riskier efforts at new facilities rather than for established networks could result in reduced global supply in 2021 and 2022.
After incorporating updates from Moderna and Pfizer with first-quarter earnings, we have raised our forecast for COVID-19 vaccine sales to $70 billion in 2021 (from $67 billion as of April 22). Beyond 2021, both Moderna and Pfizer/BioNTech are negotiating new contracts, and they remain best positioned to develop the first vaccines against new variants.
Moderna has released the first data for a third dose with its mRNA-1273.351 variant vaccine that imply stronger and more consistent protection across variants, and Pfizer expects data from its own variant vaccine in July. Pfizer also noted that future variant vaccine updates may only need a lead time until regulatory authorisation of roughly 100 days.
Morningstar ratings

Source: Morningstar