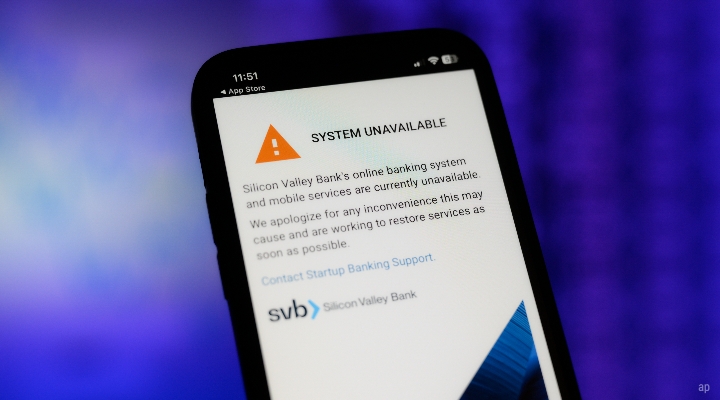 With the U.S. banking system coming under heightened liquidity pressure, we had speculated that the Federal Reserve might step in and provide some sort of solution. There was a lot of speculation about what mechanism/s could be used, and one of our favorites was simply allowing banks to exchange their underwater securities, at par, with the Fed. This has the benefit of taking away any concerns about being forced to sell these securities at fair value and therefore taking a hit to capital while also exposing the U.S. taxpayer to minimal risk of loss, as most securities held by the banks are either agency-backed MBS or Treasuries.
To this end, the Fed announced that it will indeed provide such a backstop. Further, the Fed has announced that Silicon Valley Bank SIVB and Signature Bank SBNY depositors, insured and uninsured, will be made whole by the Federal Deposit Insurance Corporation. This sends a powerful signal that depositors will be made whole in the current environment, and also removes the mark-to-market risk that many were worried about. These steps should go a long way toward being a circuit breaker on the current panic in the financial system.
Even so, we're not sure there is any way to completely undo the psychological change that has happened in the banking sector. We do not plan to change our fair value estimates of the banks under our coverage based on this announcement, but uncertainty is rising, deposits are still more likely to flow to global systemically important banks in future, and no bank can survive if enough depositors flee. The current environment makes predicting future deposit levels and funding costs for banks we cover much more difficult, and the negative surprise risks are increasing here. The current situation is bad for banks in general, and worst for regional banks. We still calculate that First Republic FRC is the worst positioned to handle these issues among our coverage, and our thinking on the bank has turned more negative over the weekend.