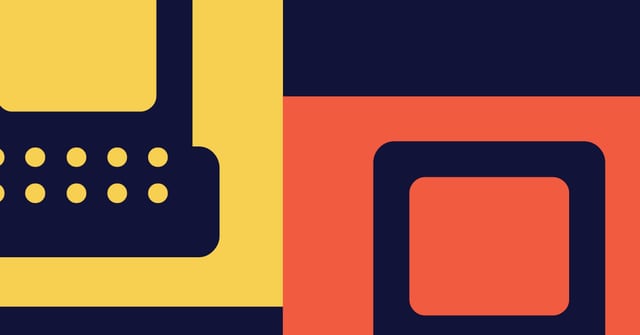 We view Tyler Technologies as the clear leader in the slow-moving and underserved niche market of government operational software. We believe the company has a decadelong runway for normalized top-line growth near 10%, especially as demand for software as a service accelerates and the need to modernize local governments' legacy enterprise resource planning systems intensifies. The company's two core systems—for enterprise resource planning and court management—enable normal government operations, including financial management, human resources, revenue management, tax billing, and asset management. Tyler addresses the needs of cities, counties, schools, courts, and other local government entities. Their existing systems can be more than 20 years old and use ancient software code, with no next wave of incoming fluent programmers to keep them running; extending the life of these legacy systems appears to be no longer tenable. We believe as many as half of Tyler's wins are replacing such systems.
Key Morningstar Metrics for Tyler Technologies
Economic Moat Rating
Our wide economic moat rating is driven by customer switching costs and, to a lesser extent, intangible assets. We think switching costs for software are driven by several factors: the time and expense of implementing a new software package while maintaining the existing platform, lost productivity as employees learn a new system, and operational risk, including loss of data during the changeover, project execution, and potential operational disruption. Given that Tyler provides the core systems that enable normal government operations, coupled with an extremely slow-moving customer base and the typical long-tail investment in such core software systems, we believe customer retention will remain extremely high and excess returns will more likely than not continue for at least 20 years. We view Tyler's proven ability to serve public institutions and difficult-to-replicate portfolio as intangible assets.
Read more about Tyler's moat rating.
Fair Value Estimate for Tyler Technologies Stock
Our US$475 fair value estimate implies a fiscal 2023 enterprise value/sales multiple of 11 times, adjusted price/earnings multiple of 45 times, and a 1% free cash flow yield. We model a five-year revenue compound annual growth rate of 8%, with a general rebound in 2024 and subscription growth more than offsetting license declines. We model non-GAAP operating margin contracting modestly from 24% in 2022 before rebounding to approximately 30% in 2027. We see this as driven by the normal progression of a business model transition to subscriptions. Tyler pegs its total addressable market at $18 billion, but if we layer in higher education and the federal government, we believe the true opportunity could be considerably larger.
Read more about Tyler's fair value estimate.
Risk and Uncertainty
We assign Tyler a Medium Morningstar Uncertainty Rating. While competition is always a risk, we believe Tyler is somewhat insulated as local governments and public institutions have pushed off investing in new systems as long as possible and maintenance of legacy systems is often no longer an option. However, as Tyler continues to benefit from larger deals, we believe it will bump into the larger software companies more frequently. As the transition to software as a service accelerates, we believe the sales cycle could lengthen. Tyler has been acquisitive and we expect it to remain so, but the integration of purchased companies has not always been as quick or smooth as anticipated. The company faces strong competition in hiring software engineers as well as risks arising from potential data breaches.
Read more about Tyler's risk and uncertainty.
Tyler Technologies Bulls Say
Tyler is the runaway leader seeking to upgrade a large and underserved local government and public institution market that we believe is ripe for modernization.
The public safety solutions business is primed for acceleration after a period of heavy investment following its acquisition. We also view the deal for government solutions and payments leader NIC as highly synergistic.
The software-as-a-service model is likely to draw in more customers and extend what is already a long-tail growth story.
Tyler Technologies Bears Say
Despite Tyler's recent success, its revenue growth has not been much better than the average software company's over the past few years.
The company is acquisitive and has completed several large deals that were more challenging than anticipated to integrate.
Upselling is less a part of the investment case for Tyler than for many other software stocks.