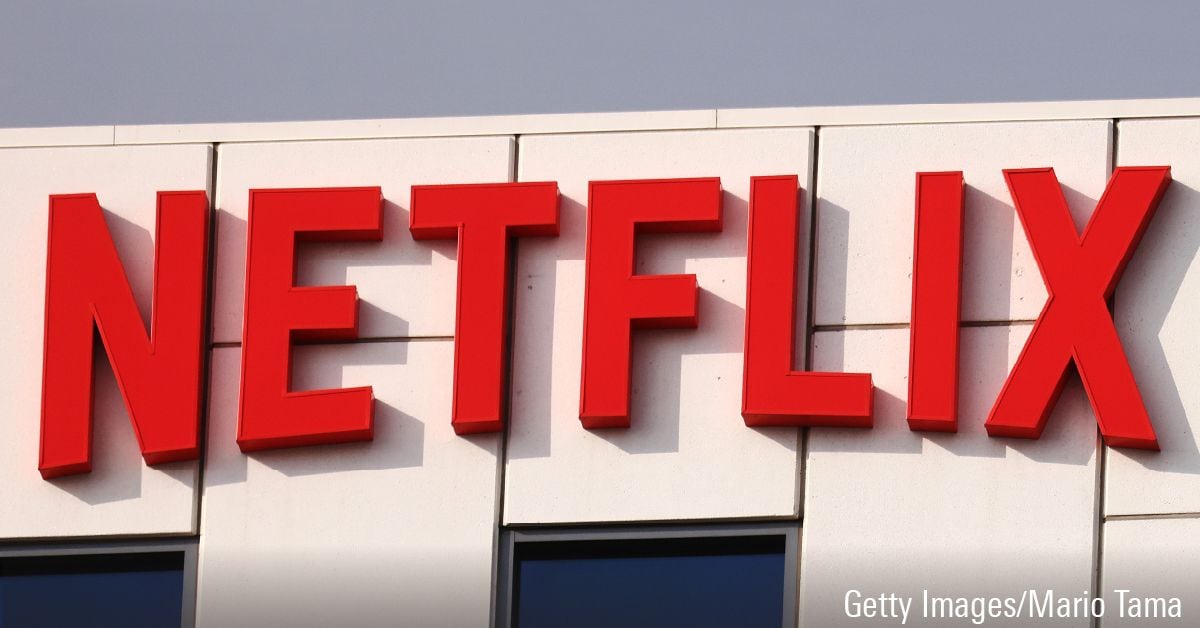 A big jump in subscriber additions highlighted Netflix NFLX 's very strong third quarter. Margins, cash flow, and other underlying trends were equally important in supporting the durable strength we see in Netflix's business. Netflix anticipates a similarly strong fourth quarter, and we see several reasons for further optimism.
We're raising our fair value estimate on Netflix stock to $350 from $330, but we think the 12% spike in reaction to earnings was a little overenthusiastic. We expect subscriber growth will moderate, and an eventual end to the actors' strike will likely result in a big increase in cash content spending in 2024.
Total revenue was up 8% year over year on strong subscriber growth, including 8.8 million net additions in the quarter, the best result since the second quarter of 2020, amid pandemic-related lockdowns. Average revenue per member, or ARM, was flat or down in each of Netflix's four regions except for Latin America—which management attributed to the introduction of the lower-cost ad tier, the lack of broad price increases over the past 18 months, and a shift in plan mix.
Key Morningstar Metrics for Netflix Stock NFLX
Netflix Ad Revenue Contribution to Grow
We see upside to ARM over the next few years, as Netflix announced price increases in several major markets, including on the basic and premium plans in the U.S. We also expect advertising revenue to contribute more to the top line. Netflix reported that 30% of new signups were on the ad tier in countries with that option during the quarter, but the firm is still building out its ad infrastructure, including targeting and measurement capabilities, which should eventually drive much higher ad revenue per ad-tier subscriber.
The firm's operating margin continues to ramp—to 22% this quarter and an expected range of 22%-23% in 2024—and we believe the revenue drivers lend operating leverage. However, we expect that further building out the advertising capabilities will bring higher costs, as will the resolution of the writers' strike and, eventually, the actors' strike.
We also expect the pace of subscriber growth to slow materially, though tailwinds may persist into next year. We believe the password crackdown and the low-cost ad tier have opened opportunities for price-sensitive subscribers who were already using Netflix without paying. After paid sharing options are introduced to all accounts over the next year or so, we expect the tailwind for new subscribers to subside. In the meantime, subscriber strength was broad-based across geographies, and Netflix expects a similarly strong fourth quarter for new subscriber additions.