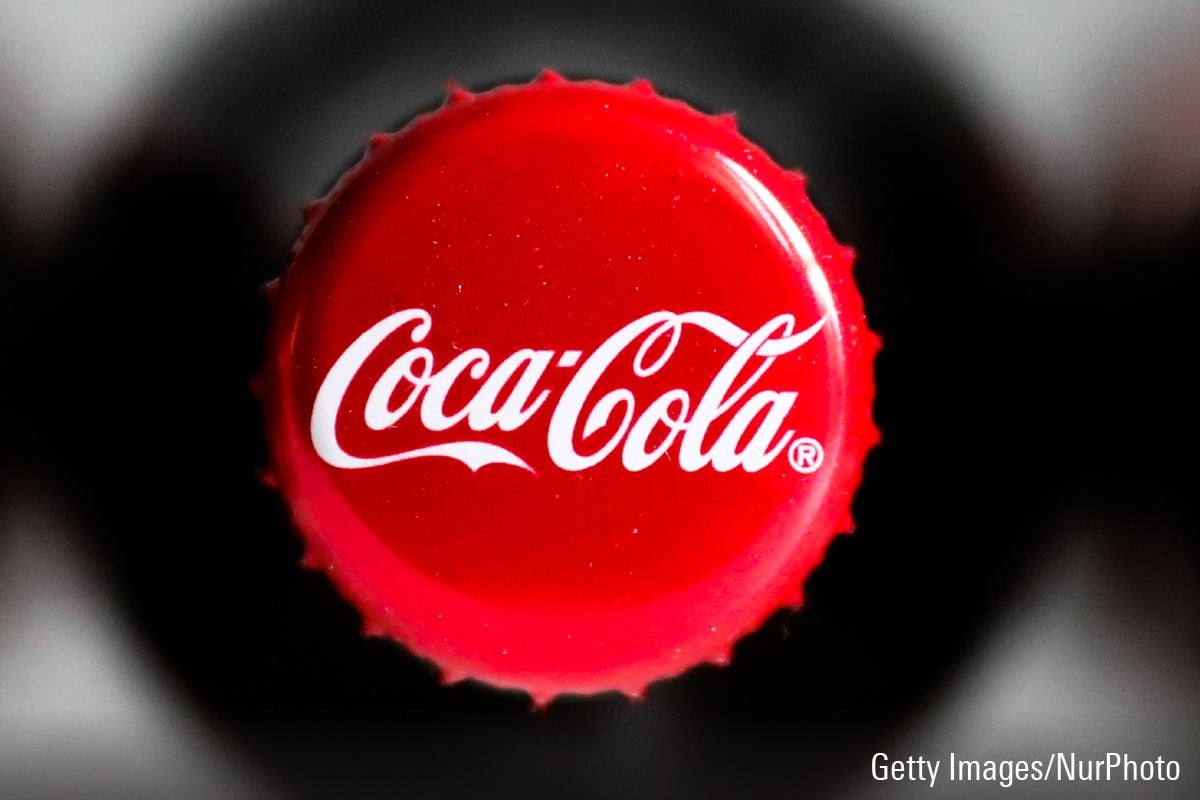 Coca-Cola KO reported earnings on Oct. 24. Here is Morningstar's take on Coke's results and the outlook for its stock.
Key Morningstar Metrics for Coca-Cola Stock
What We Thought of Coca-Cola's Earnings
Coca-Cola KO posted slightly better-than-expected third-quarter results, with organic revenues up 11% (edging our 10% estimate), while adjusted earnings per share growth of 7% matched our expectations.
Coke nudged up its 2023 organic revenue and adjusted EPS growth guidance ranges to 10%-11% (from 9%-10%) and 7%-8% (from 5%-6%), respectively. We view this as achievable, and we are tweaking our own 2023 estimates to align with the improved outlook. Our 10-year projections for mid-single-digit sales growth and low-30s average operating margins remain in place.
The results reaffirmed our confidence in Coke's competitive standing and long-term outlook. Despite a 9% price increase in the quarter (10% year to date), volume (up 2%) held up well, which we attribute to consumer-centric innovations (in recipes, ingredients, and packaging), sharper brand investments (60% digital) that resonate with consumers, and astute in-market execution (including region-specific pricing and marketing events, and cooler and in-store display investments in emerging markets).
Management highlighted its priority in preserving volume growth (even in hyperinflationary markets such as Argentina and Turkey), indicating a clear focus on value proposition for the longer term, which we view as prudent. Coke stock trades at a discount to our fair value estimate, and we suggest that long-term investors consider buying this name.