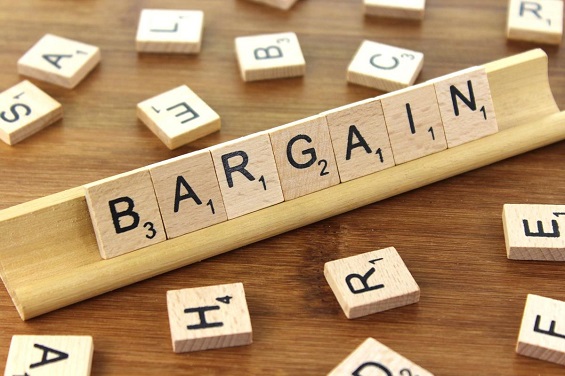 Everyone loves a good bargain, whether in gadgets, clothes or stocks. In keeping with that spirit, today we present some stock ideas that are trading at deep discounts -- in some cases, more than 40% lower than what our stock analysts think their fair value should be.
Six of those stocks are gold producers. Over the past year, gold has fallen 9% to around US$1,200 per ounce while the S&P/TSX Composite Index has added more than 9%, as of Sept. 14, 2018. We spoke about three of these gold companies in a recent article, which explained how they are likely to ride out the current weakness.
But today, we focus on three of the stocks on the list that are not in the gold industry. One of those is an elusive triple threat: wide moat, attractive yield, and cheap!