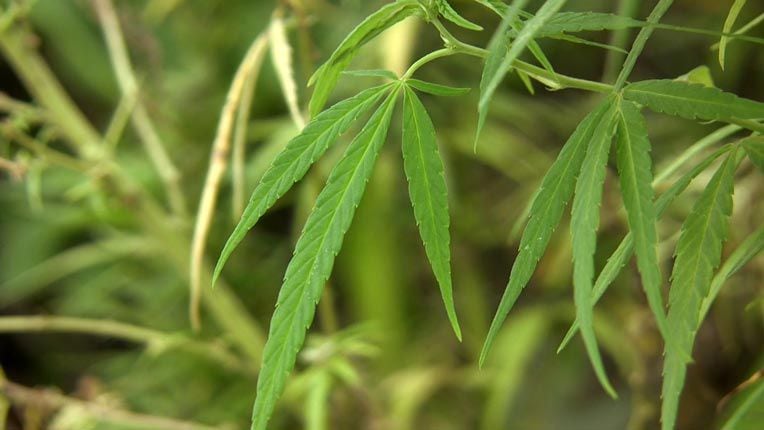 On Aug. 30, the U.S. Department of Health and Human Services recommended to the Drug Enforcement Administration that it reclassify cannabis to a Schedule III drug from Schedule I. On this news, shares of U.S. cannabis multistate operators rallied around 20%, with Canadian licensed producers up less.
Schedule I drugs—which also include the likes of heroin and ecstasy—are ones that the DEA considers to have a high potential for abuse and no medical value. Schedule III drugs are considered less dangerous, with a lower potential for abuse and possessing some medical value. The DEA must conduct its own review before determining any rescheduling.
Lower scheduling would not necessarily be a panacea for the cannabis industry, but it could be enough to bring some important benefits to U.S. multistate operators—including paying normal tax rates, improved banking access, and potential listing on a major U.S. stock exchange.
Our fair value estimates and no-moat ratings are unchanged for the cannabis companies we cover, as we have already incorporated the loosening of federal prohibition into our forecasts. That said, management services organizations, like Curaleaf CURA and Green Thumb Industries GTII, are most likely to directly benefit from a rescheduling. Both trade in 5-star territory.
Canadian licensed producers are less likely to benefit, given their lack of cannabis operations in the United States. Canopy Growth WEED is the most likely to benefit because of its options for the U.S. assets it seeks to consolidate under Canopy USA. Although Canopy is trading below our fair value estimate, our Extreme Uncertainty Rating leaves it in 3-star territory; shareholders face a significant risk of dilution as a result of likely equity issuances to deal with maturing debt. Other Canadian LPs like Tilray Brands TLRY, Cronos Group CRON, and Aurora Cannabis ACB would need to acquire or invest in U.S. exposure, though they also offer attractive risk-adjusted upside.