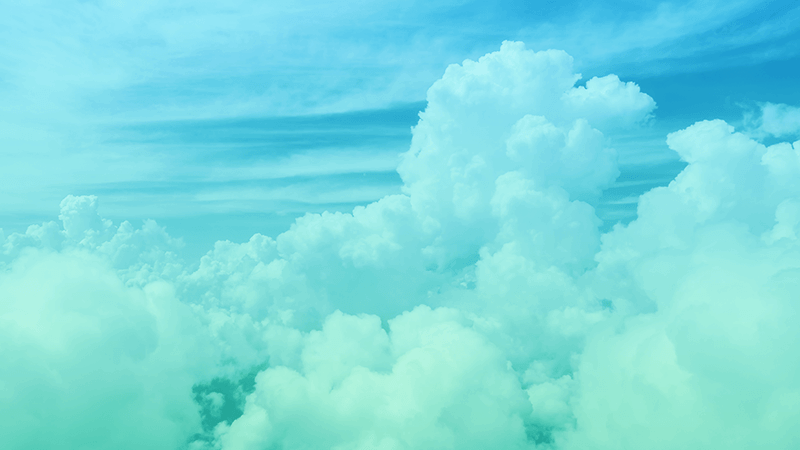 Back in August, I wrote about mutual funds that those who wish to invest in a sustainable manner could consider. Today, we turn our attention to the world of exchange traded funds, or ETFs.
It is true that there has been an explosion of sustainable investment products in Canada. That said, the relatively new nature of this investment type means that these funds do not have much of a track record that investors could use to make investment decisions. (Aside: past performance is no guarantee of future results.) This is particularly true as it relates to ETFs, as of the 76 sustainable ETFs from Canadian-domiciled fund providers, 72 of them were launched after 2018.
Thankfully, Morningstar's Quantitative Ratings (MQR) for funds do not rely on an exhaustive performance history. The rating is Morningstar's assessment of a fund's ability to outperform peers in the future, based on our assessment of the parent company, the people managing the fund, and the process used by the fund managers. On aggregate, we've found that gold/silver/bronze rated funds have outperformed neutral and negative funds in periods after receiving these ratings.
To help with the search for sustainable ETFs, I leveraged this rating along with a screen on funds that have outperformed their category peers over the 12-month period ending August 31st, 2021 as a proxy for historical performance. The results are as follows:
Also displayed on the table is the Morningstar category. It is important to note the category as the performance ranking used to derive this list is relative to mutual fund and ETF peers within each respective category. The table also shows the Morningstar Sustainability Rating (globe rating) which measures the degree of ESG risk inherent in each ETF relative to similar funds around the world. Finally, the table also includes Morningstar's identification framework for sustainable funds, which I've written about here (link to other piece on ESG confusion). Note that almost all funds on this list are ESG funds, but none are pure environmental sector funds. For more information on this framework, click here.
This article does not constitute financial advice. It's always recommended to speak with an advisor or financial professional before investing.